Looking for a creative way to keep in touch and meet new friends
while having fun along with storytelling mixed with
art history and a dose of self reflection and some light
refreshments? Stop by and learn the basics of tarot cards.
---
Dungeons & Dragons (commonly know as D&D) is a fantasy
tabletop role-playing game that gives participants the opportunity
to take on a role while others control a single character in a
fictional setting.
---
Make a group or one-on-one appointment to learn how to
use our online resources.
---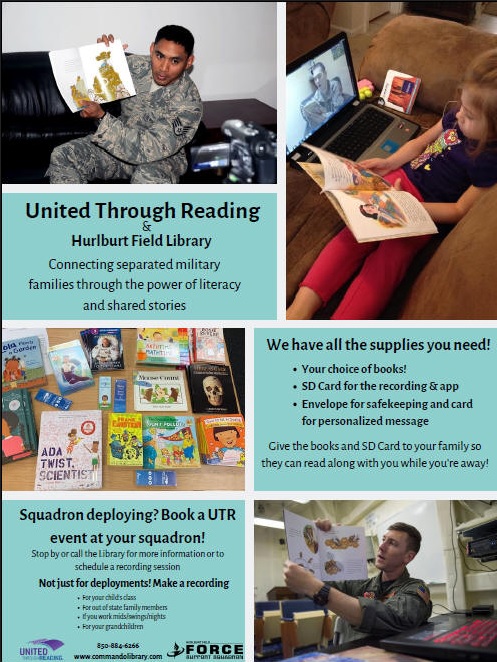 United Through Reading connects separated military families
through the power of reading, family stories, and memories.
We provide the books and SD cards which you can take and
share with your child or other family member.
---